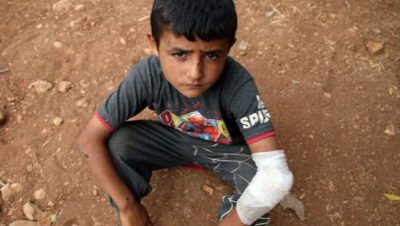 Pour les dominants en guerre pour la puissance, la vie des enfants ne vaut rien. Déclaration de l'Agora des habitants...
Le rendez-vous des acteur.rice.s engagé.e.s pour la préservation de la ressource en eau. — Ce bien commun indispensable à la...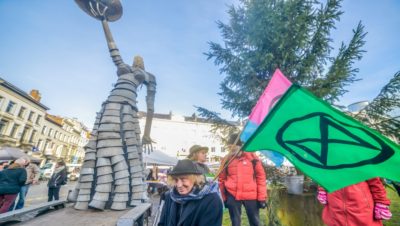 Illustration de couverture : François Dvorak Dossier documentaire Par l'équipe de la Boisselière, AHT France, Melissa Gingreau, Philippe Véniel et...
por Marcelo Barros Nesses dias de final de ano, nossas ruas, praças e cidades recebem iluminação especial para as...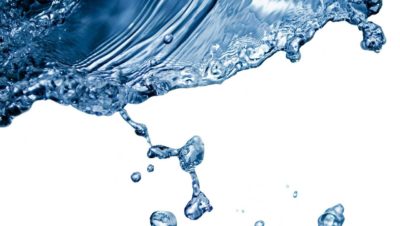 "Chegou a hora da defesa da água como bem comum e público da humanidade ser objeto de uma mobilização global...
Poema do livro "Ave Terra", de Euler C. Cruz (2000) XIV Tarde cinzenta névoa. Intensa a chuva cai sobre...
C O M M U N I Q U E Tournant historique : le 7 décembre 2020, l'eau, source de toute...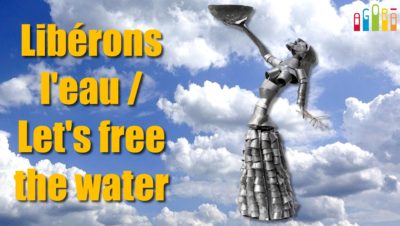 Rendez-vous le 7 décembre, Place du Luxembourg À 11h30 D'ici-là, vous pouvez déjà signer la pétition : Libérons l'eau de...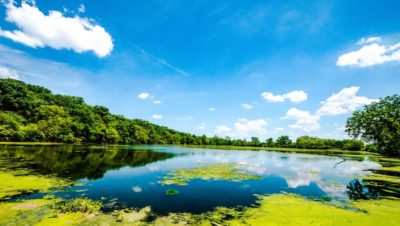 art. 1 – Definizione I corpi idrici sono un sistema vivente dotato di energia e forza cinetica. Sono corsi d'acqua che continuamente...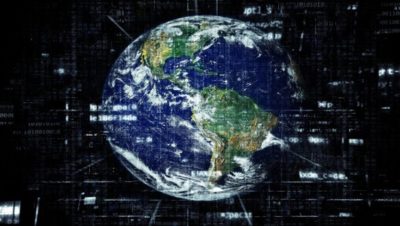 Une "révolution" perverse. Le 7 décembre, c'était au tour de la société privée qui gère la Bourse de Chicago de...
This video was created for the World Water Day with the wonderful collaboration of IntoWater association.
Pour la journée mondiale de l'eau 2021 Musique: Maria Palatine Paroles: Jeanfrançois Prins