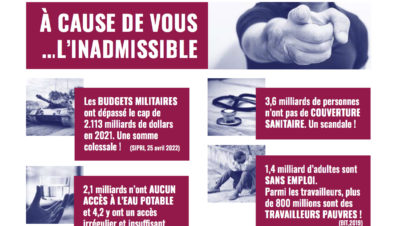 For a month, The Inhabitants of Erth Agora will lead, with all the participants who wish, an e-campaign of denunciation...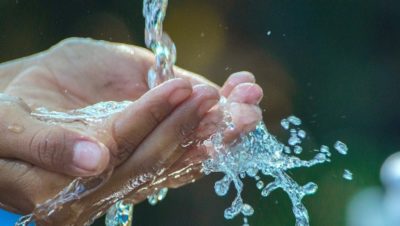 Une décision symbolique importante. Le 28 juillet a été reconnu "le jour du droit universel à l'eau"  par, les premières,...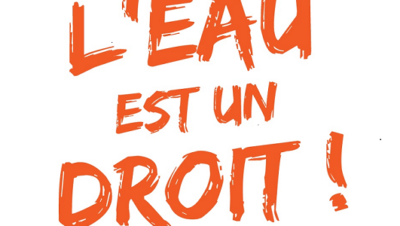 Etat récapitulatif,  ce 26 juillet, des activités programmées au sujet du 28 juillet  LE 28 JUILLET DE CHAQUE ANNÉE DOIT...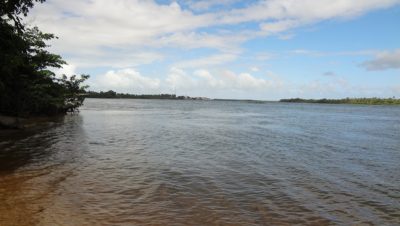 Mensagem das águas do Brasil às águas do mundo   Por ocasião do IX Fórum Alternativo Mundial da Água, que...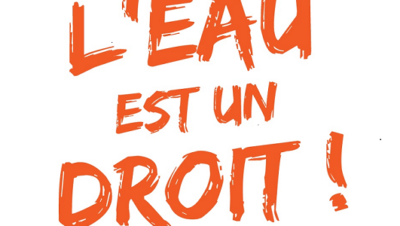 Oublier « le droit universel à l'eau » et les droits de la nature ? Riccardo Petrella – 18 juillet 2022 Les dominants...
Le 7 décembre 2020 l'eau a été mise en bourse par la compagnie de gestion de la bourse de Chicago,...

Le 02/04/2022 Bonjour à toutes et tous, Nous avons avancé concernant notre projet rassemblant la jeunesse du monde sur le...
La Mobilisation de l'Agora des Habitants de la Terre (Belgique) Des articles de presse qui parle de cette action...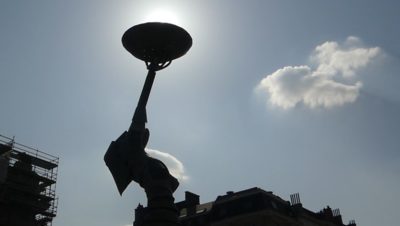 INTERNATIONAL MEETING OF PARLIAMENTARIANS ON « LET'S FREE WATER FROM THE STOCK MARKET » The resolution,and committments From Belgium,...

Une nouveauté politique et une première mondiale Ce 22 mars, Journée Mondiale de l'Eau, des parlementaires de divers pays...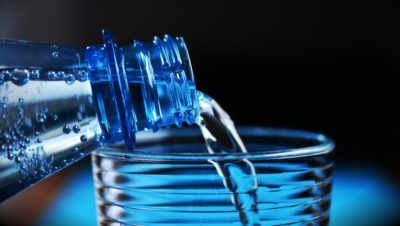 "A escassez de água está causando preços estratosféricos dos estoques de água," diz a publicação Energy & Capital de...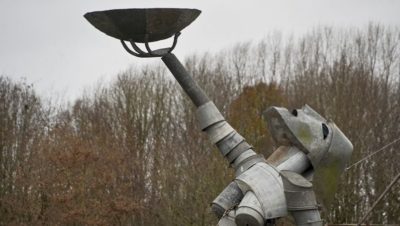 Si vous ne l'avez pas encore fait, vous pouvez signer la pétition qui a déjà largement dépassé les 118.000 signatures...