Poema do livro "Ave Terra", de Euler C. Cruz (2000) XIV Tarde cinzenta névoa. Intensa a chuva cai sobre...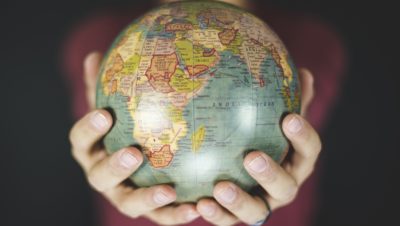 por Marcelo Barros Entre as propostas mais desafiadoras que vivemos na América Latina e Caribe, está sempre a retomada...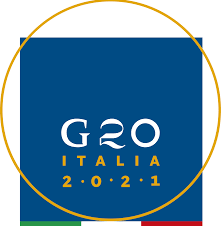 A mixture of hypocrisy, cynicism and indecency We did not expect innovative proposals, but we did expect a little more...
O vídeo Cidadão da Terra apresenta as principais ideias discutidas no primeiro encontro da rede, em 2018, em Verona, na...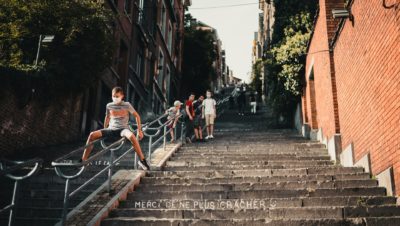 GLOBAL HEALTH NEEDS PUBLIC PHARMA ! What? Human chain Visibility action for a "republicization" of the pharmaceutical industry In different...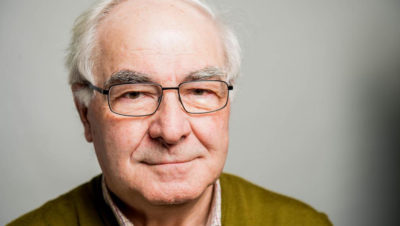 Trascrizione e video dell'intervista di Roberto Morea a Riccardo Petrella. Roberto: Ciao Riccardo e grazie di aver accettato l'invito a parlare...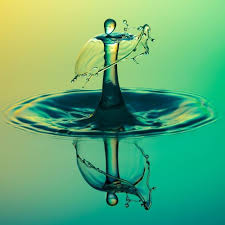 Pour une campagne citoyenne mondiale « Il est grand temps que cette défense de l'eau comme bien commun et public...
Mar 22 2021 By signatories Indicated at the end of the text* A story of rebelling water. A fantasy provocation...
Au nom de la sécurité sanitaire « nationale », les groupes dominants ont pris des mesures contraires à l'objectif qu'ils...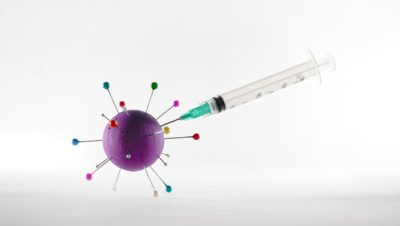 Les multinationales se moquent du droit universel à la santé. Nous sommes confrontés à une double violence dramatique contre les...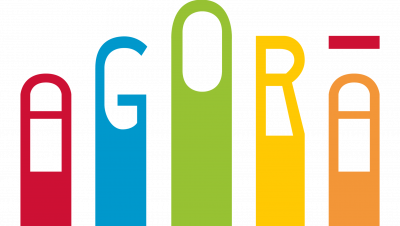 La pandémie due au virus SARS-CoV-2 a fait prendre conscience, même aux privilégiés des pays développés, que la santé est...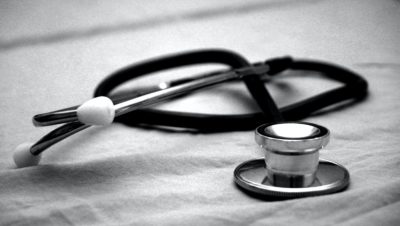 Health for all? The conflict between dominant social groups and universal rights is once again exploding loud and clear. It's...