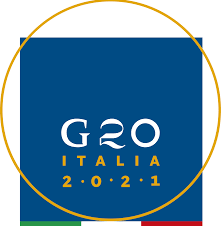 A mixture of hypocrisy, cynicism and indecency We did not expect innovative proposals, but we did expect a little more...
Le 18 mai 2021 à Liège sur la Montagne de Bueren, et à Bruxelles aux pieds du Palais de Justice,...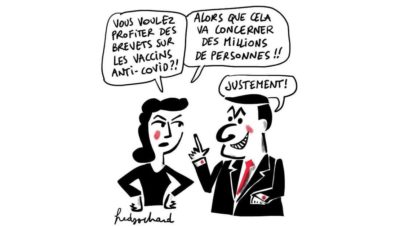 L'Agora des Habitants de la Terre n'est pas seule à réclamer l'abolition des brevets sur les vaccins. Nous vous invitons...
Jusqu'en 1959, en France, personne n'avait le droit de se faire de l'argent sur des brevets de vaccins", rappelle ce...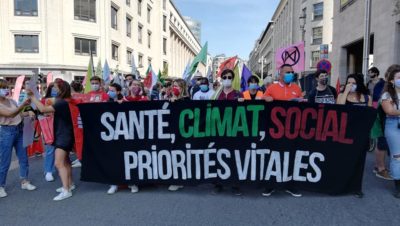 On 18th of May 2021, the Agora of the inhabitants of the Earth published The Citizen's Memorandum: No Profit on...
BRUSSELS / ROME, May 10 2021 (IPS*) - The news of the Biden Administration's willingness to lift intellectual property rights...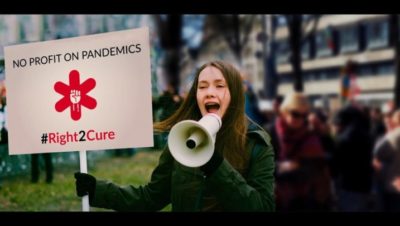 La supplique à "l'empereur" du monde est une défaite pour la justice et le droit universel à la vie Par...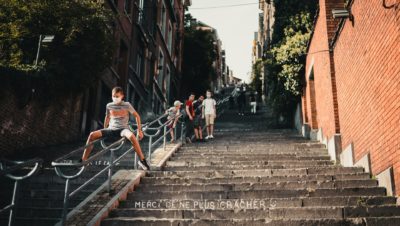 GLOBAL HEALTH NEEDS PUBLIC PHARMA ! What? Human chain Visibility action for a "republicization" of the pharmaceutical industry In different...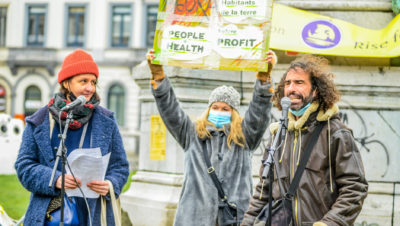 David Maria SASSOLI President@ep.europa.eu david.sassoli@ep.europa.eu and to the Presidents of the Parliamentary Groups of the EP Manfred WEBER Président, EPP...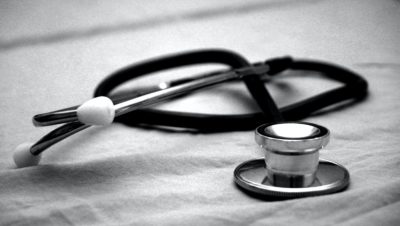 Deux impératifs à réaliser, un cadenas à double serrure à faire sauter. Résolution de Assemblée Mondiale du 22 mars 2021 ...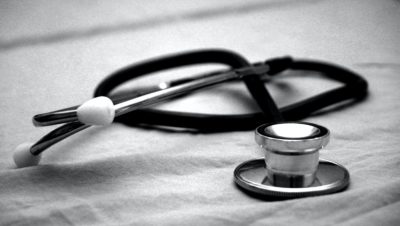 The UN General Assembly has convened a Special Session on the Covid-19 pandemic at the level of Heads of State...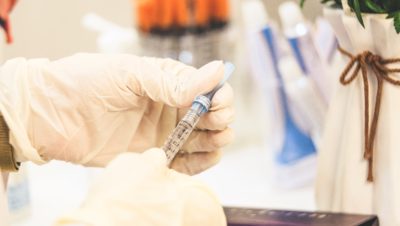 Siamo di fronte ad una drammatica duplice violenza fatta ai diritti umani di miliardi di persone ed alla sovranità del...