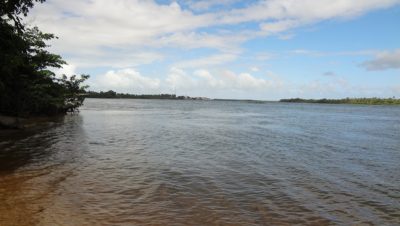 Mensagem das águas do Brasil às águas do mundo   Por ocasião do IX Fórum Alternativo Mundial da Água, que...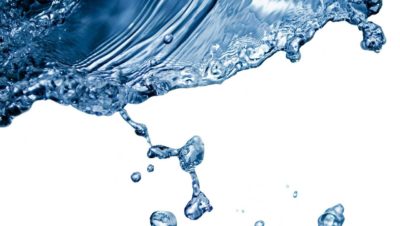 "Chegou a hora da defesa da água como bem comum e público da humanidade ser objeto de uma mobilização global...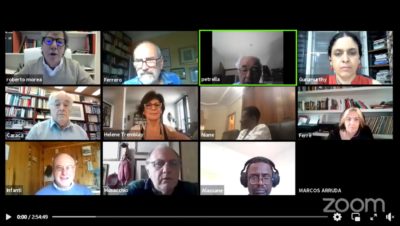 Hier une vingtaine de femmes et hommes d'Allemagne, Argentine, Belgique, Brésil, Canada-Québec, Chili,  France, Inde, Italie, Portugal, Royaume-Uni, Sénégal....ont participé...
Every individual has the right to life, liberty and security of person. (Art. 3. Universal Declaration of Human Rights) The...
Art.3. Déclaration Universelle des Droits Humains « Chaque individu a droit à la vie, à la liberté, à la sécurité de...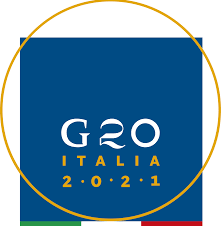 A mixture of hypocrisy, cynicism and indecency We did not expect innovative proposals, but we did expect a little more...
Le 18 mai 2021 à Liège sur la Montagne de Bueren, et à Bruxelles aux pieds du Palais de Justice,...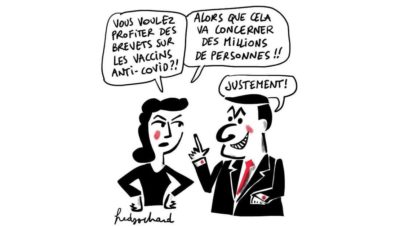 L'Agora des Habitants de la Terre n'est pas seule à réclamer l'abolition des brevets sur les vaccins. Nous vous invitons...
Jusqu'en 1959, en France, personne n'avait le droit de se faire de l'argent sur des brevets de vaccins", rappelle ce...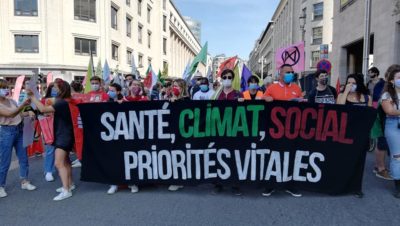 On 18th of May 2021, the Agora of the inhabitants of the Earth published The Citizen's Memorandum: No Profit on...
BRUSSELS / ROME, May 10 2021 (IPS*) - The news of the Biden Administration's willingness to lift intellectual property rights...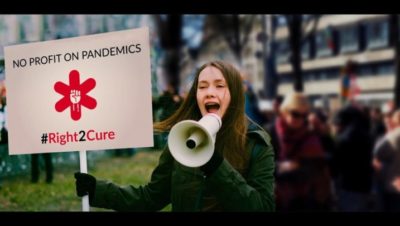 La supplique à "l'empereur" du monde est une défaite pour la justice et le droit universel à la vie Par...