Le 7 décembre 2020 l'eau a été mise en bourse par la compagnie de gestion de la bourse de Chicago,...

Le 02/04/2022 Bonjour à toutes et tous, Nous avons avancé concernant notre projet rassemblant la jeunesse du monde sur le...
La Mobilisation de l'Agora des Habitants de la Terre (Belgique) Des articles de presse qui parle de cette action...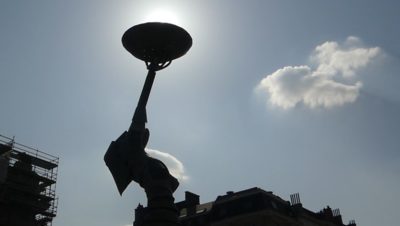 INTERNATIONAL MEETING OF PARLIAMENTARIANS ON « LET'S FREE WATER FROM THE STOCK MARKET » The resolution,and committments From Belgium,...

Une nouveauté politique et une première mondiale Ce 22 mars, Journée Mondiale de l'Eau, des parlementaires de divers pays...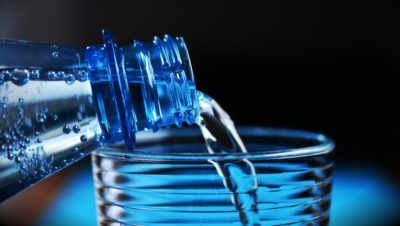 "A escassez de água está causando preços estratosféricos dos estoques de água," diz a publicação Energy & Capital de...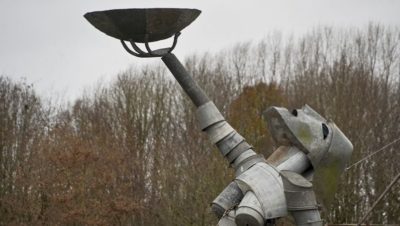 Si vous ne l'avez pas encore fait, vous pouvez signer la pétition qui a déjà largement dépassé les 118.000 signatures...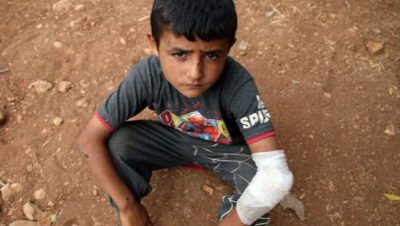 Pour les dominants en guerre pour la puissance, la vie des enfants ne vaut rien. Déclaration de l'Agora des habitants...
Le rendez-vous des acteur.rice.s engagé.e.s pour la préservation de la ressource en eau. — Ce bien commun indispensable à la...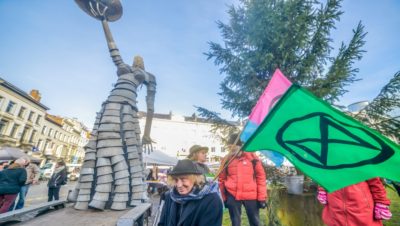 Illustration de couverture : François Dvorak Dossier documentaire Par l'équipe de la Boisselière, AHT France, Melissa Gingreau, Philippe Véniel et...
por Marcelo Barros Nesses dias de final de ano, nossas ruas, praças e cidades recebem iluminação especial para as...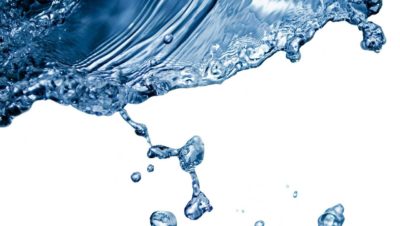 "Chegou a hora da defesa da água como bem comum e público da humanidade ser objeto de uma mobilização global...