24.07.23 - Agora des Habitants de la Terre - Riccardo Petrella : Professeur émérite de l'Université de Louvain(B) A la...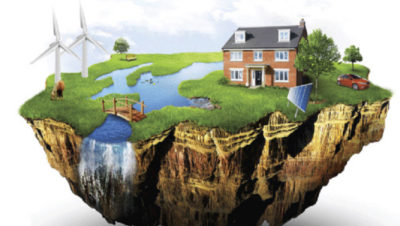 L'Agora des Habitants de la Terre, le Collectif Bassines Nonmerci, le Collectif Eau 88, L'eau qui mord, SOS Durance Vivante,...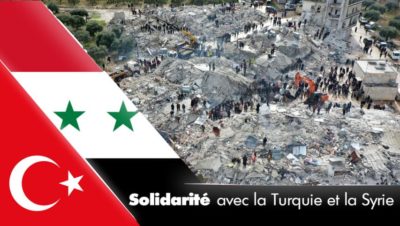 Humanité, où es-tu ? Qu'avons-nous fait de la bonté ? ـــــــــــــــــــــــــــــ نداء من أجل موقف إنساني في مواجهة الزلزال الذي ضرب سوريا...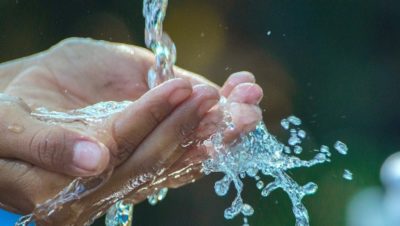 Une décision symbolique importante. Le 28 juillet a été reconnu "le jour du droit universel à l'eau"  par, les premières,...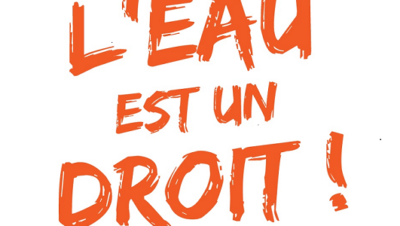 Etat récapitulatif,  ce 26 juillet, des activités programmées au sujet du 28 juillet  LE 28 JUILLET DE CHAQUE ANNÉE DOIT...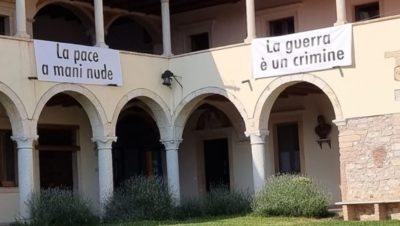 Dimanche 19 juin, nous nous sommes réunis à Sezano (VR) au Monastère du Bien Commun où l'Agora des Habitant de...
Le 19/06/2022, par Philippe Véniel (Vous pourrez l'écouter réciter une partie du texte sur cette vidéo, à 2:17:00 https://www.facebook.com/monasterodelbenecomune/videos/697435451343545) :...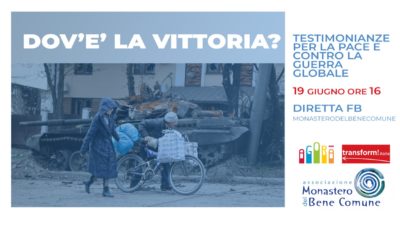 The testimonial meeting will take place this June 19, 2022, starting at 4:00 pm. The meeting will also be streamed...
Il faut imposer le cessez-le- feu immédiat en Ukraine. Armer l'Ukraine et adopter les dures sanctions annoncées contre la Russie...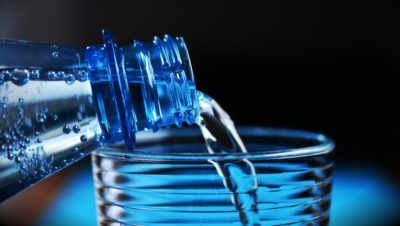 "A escassez de água está causando preços estratosféricos dos estoques de água," diz a publicação Energy & Capital de...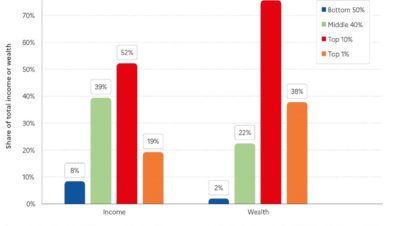 The goal Building a global community of life by moving from the "I" that encloses to the "we" that liberates...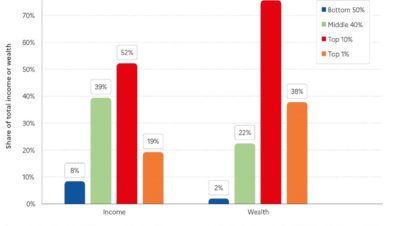 L'obiettivo Costruire una comunità di vita globale passando dall'"io" che imprigiona al "noi" che libera Sintesi e proposte Documento...