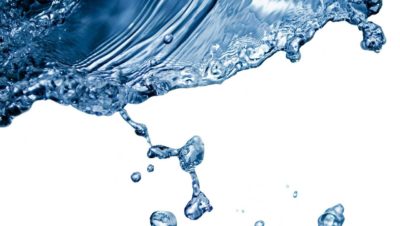 "Chegou a hora da defesa da água como bem comum e público da humanidade ser objeto de uma mobilização global...
C O M M U N I Q U E Tournant historique : le 7 décembre 2020, l'eau, source de toute...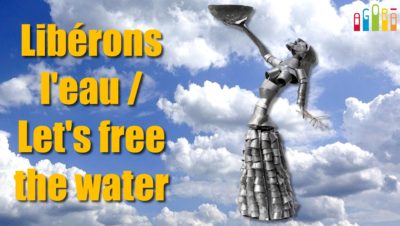 Rendez-vous le 7 décembre, Place du Luxembourg À 11h30 D'ici-là, vous pouvez déjà signer la pétition : Libérons l'eau de...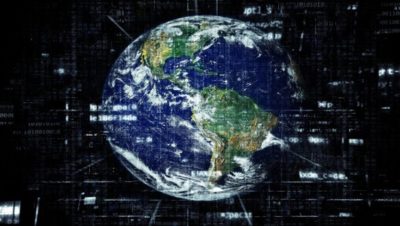 Une "révolution" perverse. Le 7 décembre, c'était au tour de la société privée qui gère la Bourse de Chicago de...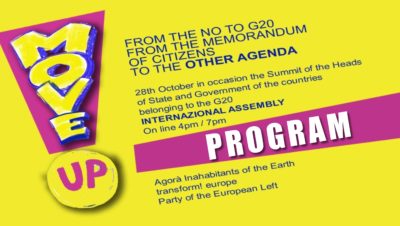 28 0ctober, 2021 from 4pm to 7pm (CET) Program 16.00    Openings. - Roberto Morea, Transform Europe, IT. The Other Agenda...
Bonjour à toutes  et tous, jeudi le 28 octobre, de 16 h à 19 heures l'Agora des habitants de la Terre,...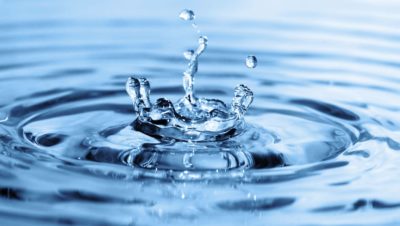 Le 7 décembre 2020 l'eau a été mise en bourse par l'opérateur boursier américain Chicago Mercantile Exchange. L'urgence à préserver...
Le 18 mai 2021 à Liège sur la Montagne de Bueren, et à Bruxelles aux pieds du Palais de Justice,...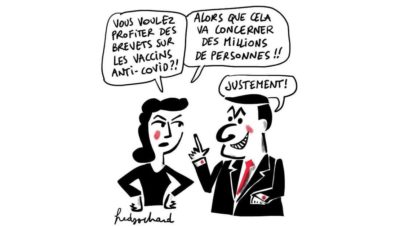 L'Agora des Habitants de la Terre n'est pas seule à réclamer l'abolition des brevets sur les vaccins. Nous vous invitons...
Jusqu'en 1959, en France, personne n'avait le droit de se faire de l'argent sur des brevets de vaccins", rappelle ce...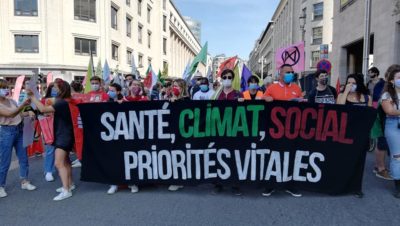 On 18th of May 2021, the Agora of the inhabitants of the Earth published The Citizen's Memorandum: No Profit on...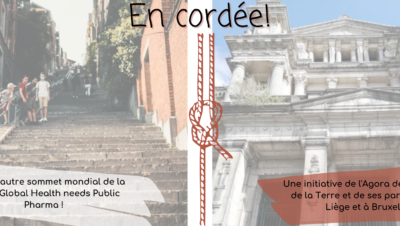 Pour une re-publicisation des firmes pharmaceutiques A 18h à Liège, sur les escaliers de la Montagne de Bueren A 18h...