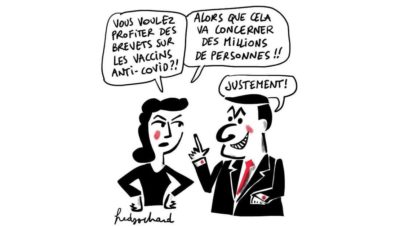 L'Agora des Habitants de la Terre n'est pas seule à réclamer l'abolition des brevets sur les vaccins. Nous vous invitons...
Jusqu'en 1959, en France, personne n'avait le droit de se faire de l'argent sur des brevets de vaccins", rappelle ce...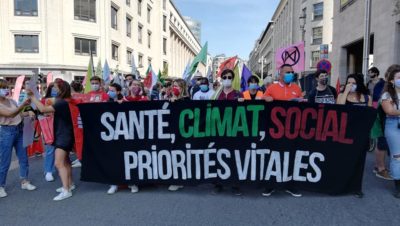 On 18th of May 2021, the Agora of the inhabitants of the Earth published The Citizen's Memorandum: No Profit on...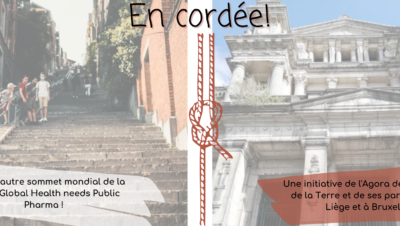 Pour une re-publicisation des firmes pharmaceutiques A 18h à Liège, sur les escaliers de la Montagne de Bueren A 18h...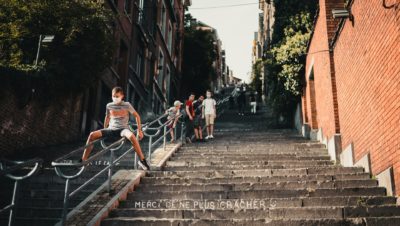 GLOBAL HEALTH NEEDS PUBLIC PHARMA ! What? Human chain Visibility action for a "republicization" of the pharmaceutical industry In different...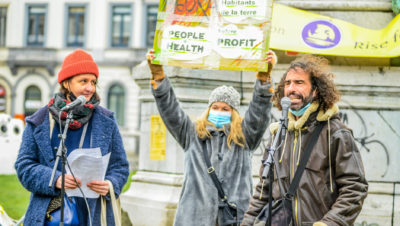 David Maria SASSOLI President@ep.europa.eu david.sassoli@ep.europa.eu and to the Presidents of the Parliamentary Groups of the EP Manfred WEBER Président, EPP...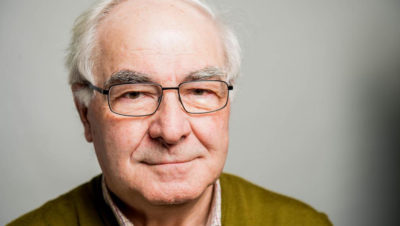 Trascrizione e video dell'intervista di Roberto Morea a Riccardo Petrella. Roberto: Ciao Riccardo e grazie di aver accettato l'invito a parlare...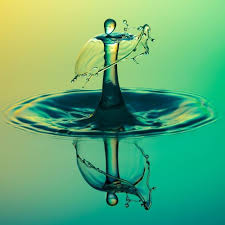 Pour une campagne citoyenne mondiale « Il est grand temps que cette défense de l'eau comme bien commun et public...
Version résumée par Alain Adriaens Dans la droite ligne de son livre Au nom de l'humanité, Riccardo Petrella propose un...